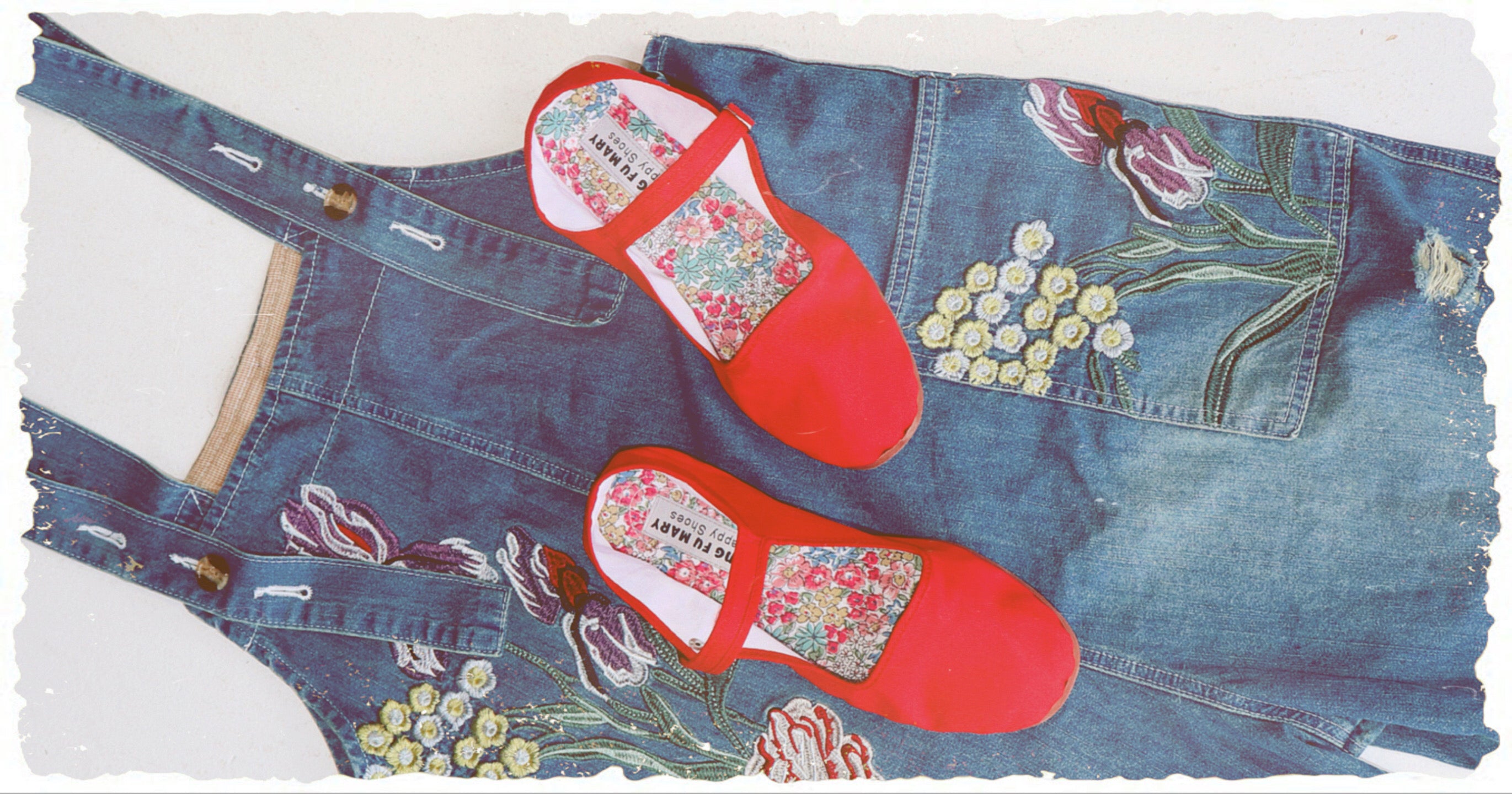 size 43/12
All our Happy Shoes are handmade and this takes time to manufacture. Because we can only produce a certain amount at a time, this means we run out quickly and restocking is always months away.
Don't miss out and skip into a pair while you can!
We are expecting more size 43/12 to arrive in the coming months.